I am most inspired by the growth and change I witness in my clients over the course of our work together. I use my training, skills and experience as an educator, coach and social worker to support clients through challenges and to help them make positive change in their lives. Building healthier relationships and creating balance in love, work and play are some of the the most exciting outcomes of purposeful learning, supportive counseling, and the coaching experience. Identifying your pain or challenges and your resources to work through them, and then co-strategizing positive change are key elements of my work with clients.
I work as a psychotherapists, counselor, coach, educator and consultant. I offer different services in different practices, in the tri state area and virtually. All services are delivered with compassion and respect. We discuss your needs and agree upon the approach/service that best helps you achieve your desired outcomes. Scroll down to see a few examples of the kind of coaching, educational and consulting work I offer. At the very bottom you will see information about the psychotherapy services I offer. If something speaks to you, take that first step towards empowerment and change. Call to see how we might work together and ask for your free consultation to see how I can help EMPOWER U to meet your goals!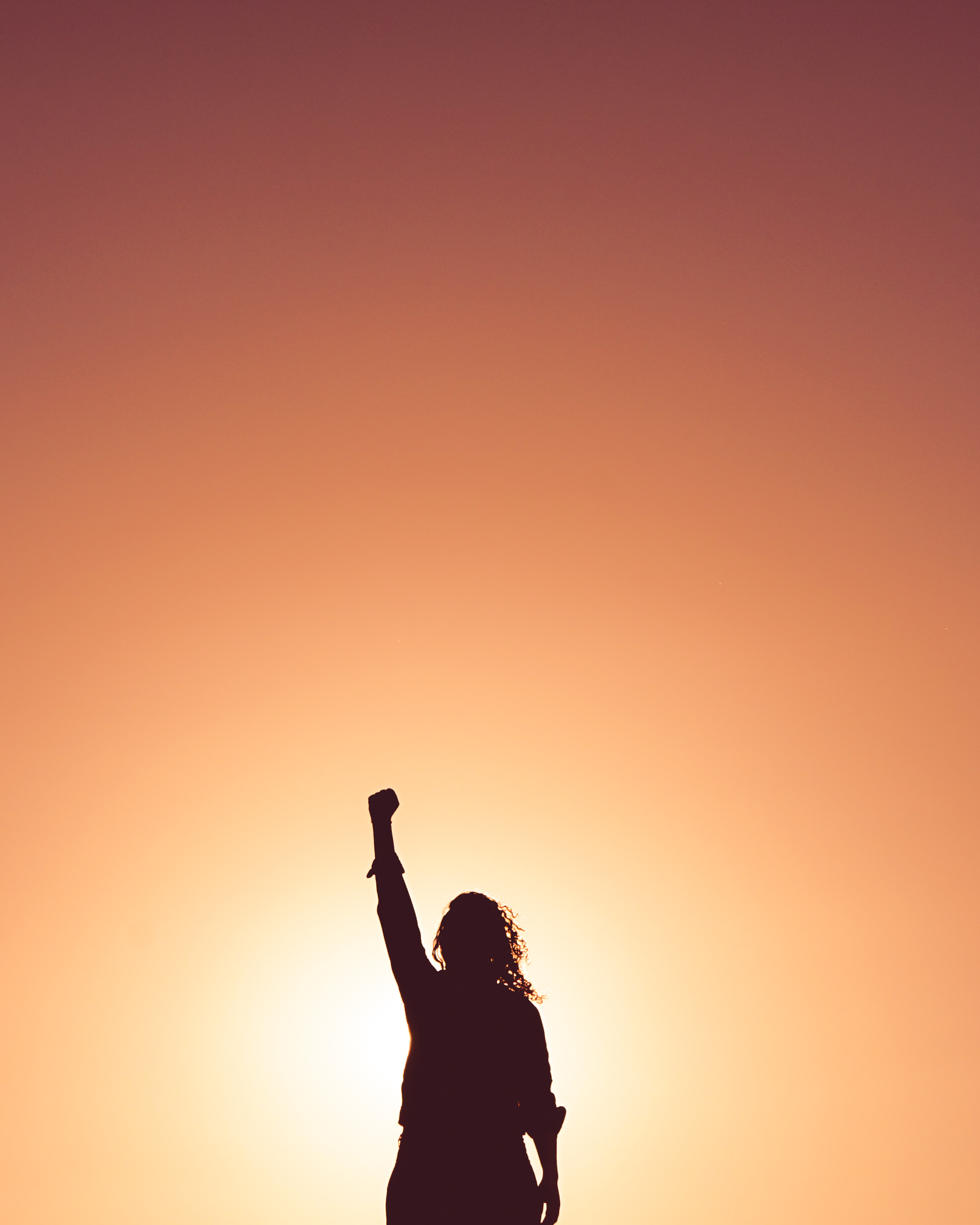 Empowering Personal Change!
Life offers a rainbow of experiences, from joy to pain and everything else in between. For some, the pain that comes when life's challenges outweighs and clouds the joy. Others simply become stuck and need to create new paths. Learn more about how you can find support when navigating transitions or loss, making school or career change, attaining work-life balance, health and wellbeing or a happier, more meaningful life.
Raising children is our most important calling in life and yet the task is indeed the most complicated and daunting. We come to parenting with little to no training, no instructions manual, or at best, one size fits all approach, and yet the stakes are immeasurably high! My mission is to help you explore and uncover your strengths and resources to support the family life you envision. I provide education, scaffold learning with healthy family routines, teach social and emotional learning skills, and offer compassion and support, so you can learn to slow down, understand your child(ren), and strategize practical solutions to create change. Find confidential, judgment-free support and guidance while parenting through challenges. Coaching, counseling or therapy can help if you are a single parent or want to improve your co-parenting or if you think your child's particular temperament or behaviors make parenting all the more difficult. Learn to create healthier morning and evening routines, and limit entitlement, power struggles, sibling rivalry, back talk and whining! Strengthen your relationship and connection with your kids and become a more confident, calm and EMPOWERED parent!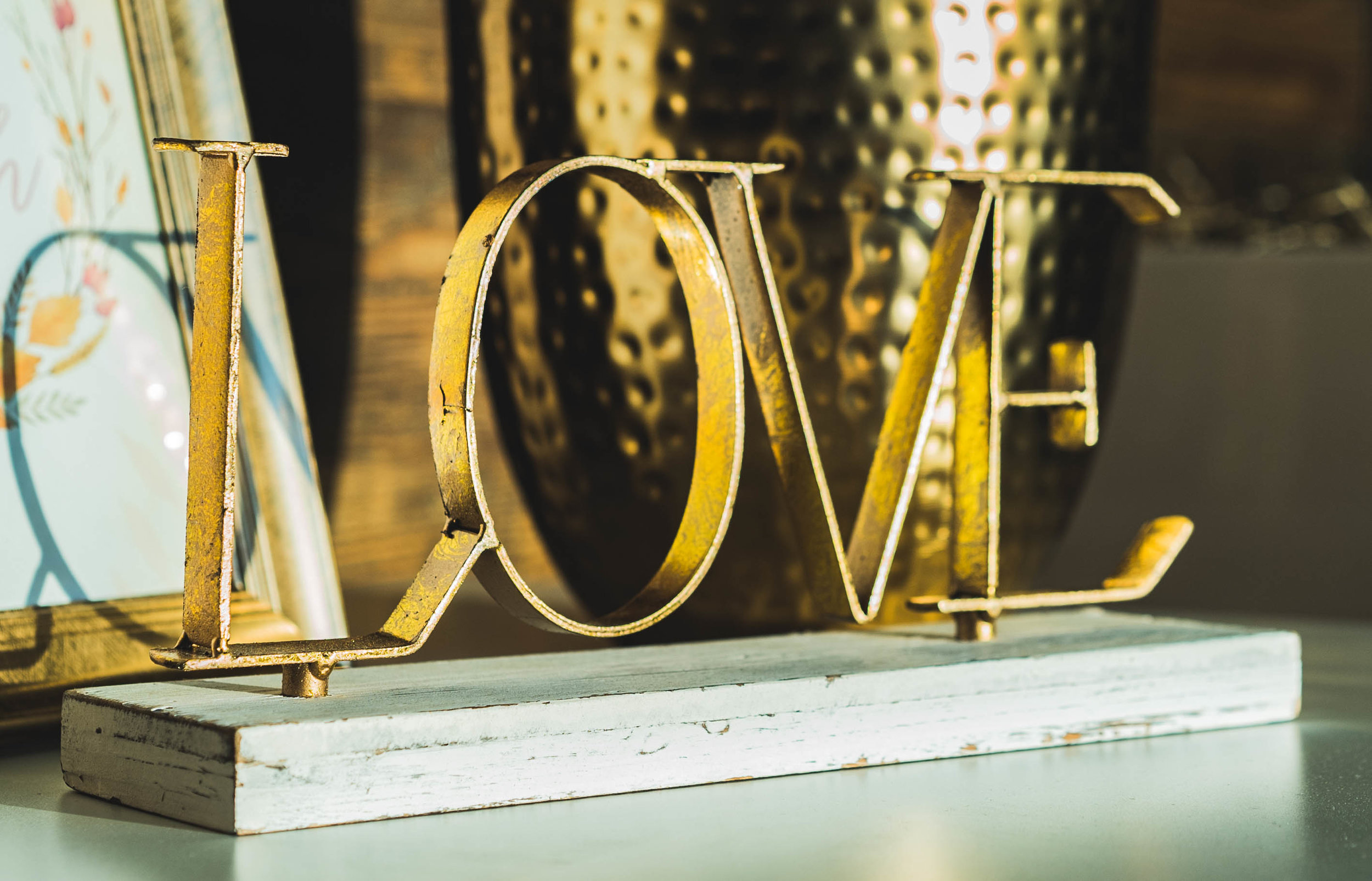 Loving one another isn't always enough. Sometimes couples need help with communication, changing relationship dynamics, improving intimacy, recognizing and resolving conflicts, navigating infidelity, or simply deescalating emotions and reactivity. Supportive counseling can help you clarify your relationship needs and goals, and build skills to bring about change in these areas.
Organizational Coaching for Adults, Teens & Kids
It is powerfully satisfying to help clients achieve their goals more readily through organizational coaching. For many of us, the clutter of life gets in the way of setting priorities and living aligned with them. For others, they simply struggle with time management, procrastination, are easily distracted, and more often than not, they feel overwhelmed. Most clients are tired of not living up to their full potential! Using a collaborative, supportive and goal-oriented process, I help clients develop self-awareness, confidence and strategies to achieve their goals.
Lifelong Organizational Learning for Kids and Teens
My work aims to address process as well as outcomes, so client learning is carried on after coaching. With kids and teens, this is a most exciting benefit. While earning a higher grade in Spanish may be an important goal, building healthy academic and learning skills are key to longer term success. Discovery of one's learning style, note taking, study tools and techniques, and technology that supports time management, build the self confidence and determination needed to succeed in academic and professional endeavors. I work with high school juniors and seniors to help them navigate the college process centered and with a plan! (See below for more information.) With young adults, the challenges may have to do with their college academics, their social life or career search. Other young adults need planning support, step by step coaching and motivation to move out on their own and make their way in the world.
Organizational Coaching for adults…
Organizational coaching for adults can serve an endless myriad of objectives. Clients may feel overwhelmed by work and family demands, and struggle to find quality family time or date nights. Others may want to want to move, or downsize, and find themselves unable to take productive steps in that direction. I meet so many clients who are well versed in healthy eating and exercise, but need support organizing so that food shopping, food preparation, and exercise remain central priorities. Organizational coaching can help clients of all ages!
Managing Worry in Kids, Teens and Young Adults
Because I also am employed as a psychotherapist at a group practice, I can help families whose kids worry too much . If your child has been experiencing problematic levels of anxiety, I will use evidenced based interventions to offer relief. By way of example, for some, I use a nationally recognized program called The Coping Cat. This program helps your child recognize and understand her emotional and physical reactions to anxiety, clarify her thoughts and feelings in anxious situations, and build strategies to cope with and reduce worry! Parents participate in this child-focused program in order to enhance its effectiveness. The program typically is scheduled over 16 weeks and takes place with written and computer assisted (fun!) interventions that are entirely age appropriate. A modified version of this program can also be offered to teens.
De-stress the College Application Process
The college application process is a very stressful experience - for the entire family. The worry and workload impact learning, emotions, and relationships. I find it very rewarding to coach families, not towards admissions - there are specialists who can help with that - but rather towards finding balance and growth during this challenging college admissions process. Very few get through it without distress - anyone who promises you that is predicting a miracle. But it is possible to navigate those final two years of high school, with all the blessings and challenges of a student's unique circumstances, centered, with integrity and self-esteem in tact.
Psychotherapy Services
Because I am employed in a group practice in New York City, I am able to also offer psychotherapy services. The company I work for rents space in a beautiful office setting in the NoMad area, where they share space and values with varied integrative mind-body practitioners who support mind-body wellness and transformation. My services can also be rendered virtually, when appropriate. Reach out to discuss location, (near transportation from New Jersey, Long Island, Westchester and Southern Ct.) fees, and the possibility of insurance reimbursement.
Testimonials:
"Lori has worked with my middle school son who has some attention deficit and executive function issues that were impeding his learning of a foreign language. Lori was able to identity the obstacles to his learning and both teach him strategies to overcome these barriers and ways to advocate for himself with his teachers in terms of seeking clarification when needed, etc."
PL
"While coaching my child academically, Lori works closely with me so I can best support him at home. She also assists me in understanding what I can and should expect from the school versus what is more appropriate for us to be doing at home. When she attended a school meeting with ny child's team she listened, learned and shared attentively, translating for us all his needs into simple and concrete methods to assist him. And I'm excited to note that after working with Lori for about 2 months, his grade has improved dramatically!"
Pam