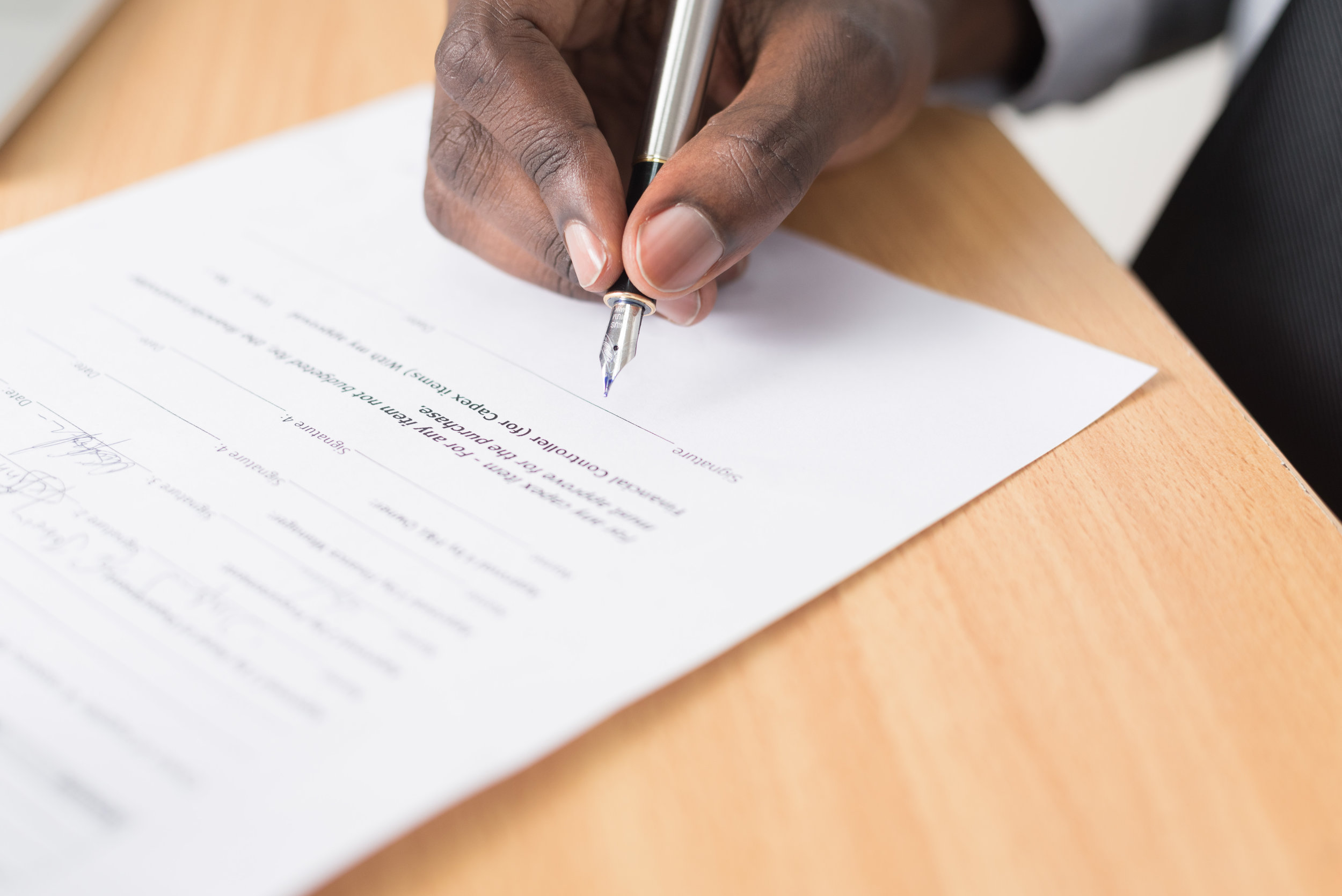 Psychotherapy Policies, Practices and Paperwork
Lori Moussapour, MA, LMSW is employed by a group practice, in the NoMad area of Manhattan. Practices and policies related to these therapy services will be provided from that office. Lori will link you to these forms digitally when ready to schedule services.
Clients using virtual services still need to complete the appropriate intake forms, explanations of services, practices and policies, notice of privacy practices and related receipts/acknowledgements, etc… These forms, which can be delivered digitally, will be provided prior to start or on day of start of services. For instructions on how to access her virtual services, email Lori@Toempoweru.com.
To Empower U Policies & Practices and Paperwork
Practices and policies of To Empower U's services are described below, and cover coaching, social work, educational and consulting services. For new clients, download, print, and fill in the Intake Form for Coaching found at the bottom, and bring to your first session.
To Empower U, powering Food Allergy U and To Inspire U, offers support, education, empowerment and inspiration to those facing challenges. Clients engage in services under different agreements, depending on whether they become educational, coaching, consulting or counseling clients. In all client relationships, we respect that clients are experts in their own lives, and will always seek the counsel of appropriate health and mental health professionals when needed. To Empower U offers information and education that helps clients tap their own potential for change and growth. While we may offer advice or counsel to a client to help him meet his expressed goals, the final decision about acting on that advice or counsel lies solely with the client. To Empower U assumes no responsibility for an action a client takes. Accordingly, To Empower U will be indemnified and held harmless from any claims, demands, causes of action or litigation including, but not limited to, all costs and reasonable attorney fees, which may arise or be incurred by reason of the services performed by To Empower U.
The services to be provided by To Empower U may be delivered face to face or in a virtual format. The benefits and limitations of each (including to privacy) will be explored and a plan will be designed jointly with the client. To Empower U makes every effort to honor client confidentiality, and will discuss with clients any potential limits such as the use of internet communication.
Clients and To Empower U enter into agreement before engaging in services. Some of the basic tenets of those agreements are listed here. The client is responsible for identifying and setting personal and professional goals and committing to working towards achieving them. The client understands and agrees that he is fully responsible for his physical, mental and emotional well- being, including his choices and decisions. He is also aware that he can discontinue services at any time. He represents himself to be under the care of a physician and healthy enough to engage in these services. If he is under the care of another health professional, the client will consult with this provider regarding the advisability of working with To Empower U prior to engaging in services. All clients will read and acknowledge receipt and understanding of various service policies and practices, including those protected by the HIPAA law.
Working with To Empower U is a comprehensive experience, one that may involve many areas of life, including work, finances, health, relationships, education, and recreation. Deciding how to manage these areas of life, incorporate change into them, and implementing choices are exclusively the client's responsibility. Lori Moussapour, To Empower U's founder, is a coach, educator, social worker and consultant, and engages different clients with different modalities and approaches. She will always be explicit in the form of service offered. Lori Moussapour, LMSW, does offer psychotherapy, in a separate practice, where she is employed by a group practice, whose offices are located in the NoMad area New York City. She does not offer legal, medical, financial, business or spiritual advice in either her capacity as founder of To Empower U or her therapy practice. If any issues arise in the context of client work, that are out of the scope of her practice, she will refer the client to a licensed professional qualified to address the concerns, such as a specialist in mental health delivery, physician, clergy member, lawyer, accountant or other business professional.
The client understands that fees, a schedule, and a procedure for work will be agreed to and honored. Rescheduling requires 24 hours-notice to avoid being billed, unless emergency illness or extenuating circumstances present. Support and contact in between scheduled sessions is possible and at times productive. They present opportunities for "real life" applications of learning and change. Clients can use email or phone outreach to schedule a brief contact and services will be appropriately pro-rated.